ABOUT WALLFELD
Who are Wallfeld Anlageimmobilien
Wallfeld Anlageimmobilien are your highly experienced and reliable partners for the purchase and sale of apartment buildings. We have high aspirations – as do our clients. We accordingly concentrate on high value offers tailored to the specific requirements of the particular client. Beginning with the market price estimate to advice on purchase and sale, ending with a smooth notarisation process – we are at your side all the way.
The Wallfeld Management
Tolga Orcun, M.Sc.
Managing Director
Tolga Orcun has extensive experience over many years in the marketing of apartment buildings, supervising a transaction volume of some 350 million euros.
After completing his studies in Business and Economics at the University of Mannheim, as well as an Master of Science in Real Estate Management at the Technical University of Berlin, Tolga Orcun acted with several renowned international real estate agents.
Tolga Orcun is a member of various professional groups, participating regularly in national and international congresses and seminars.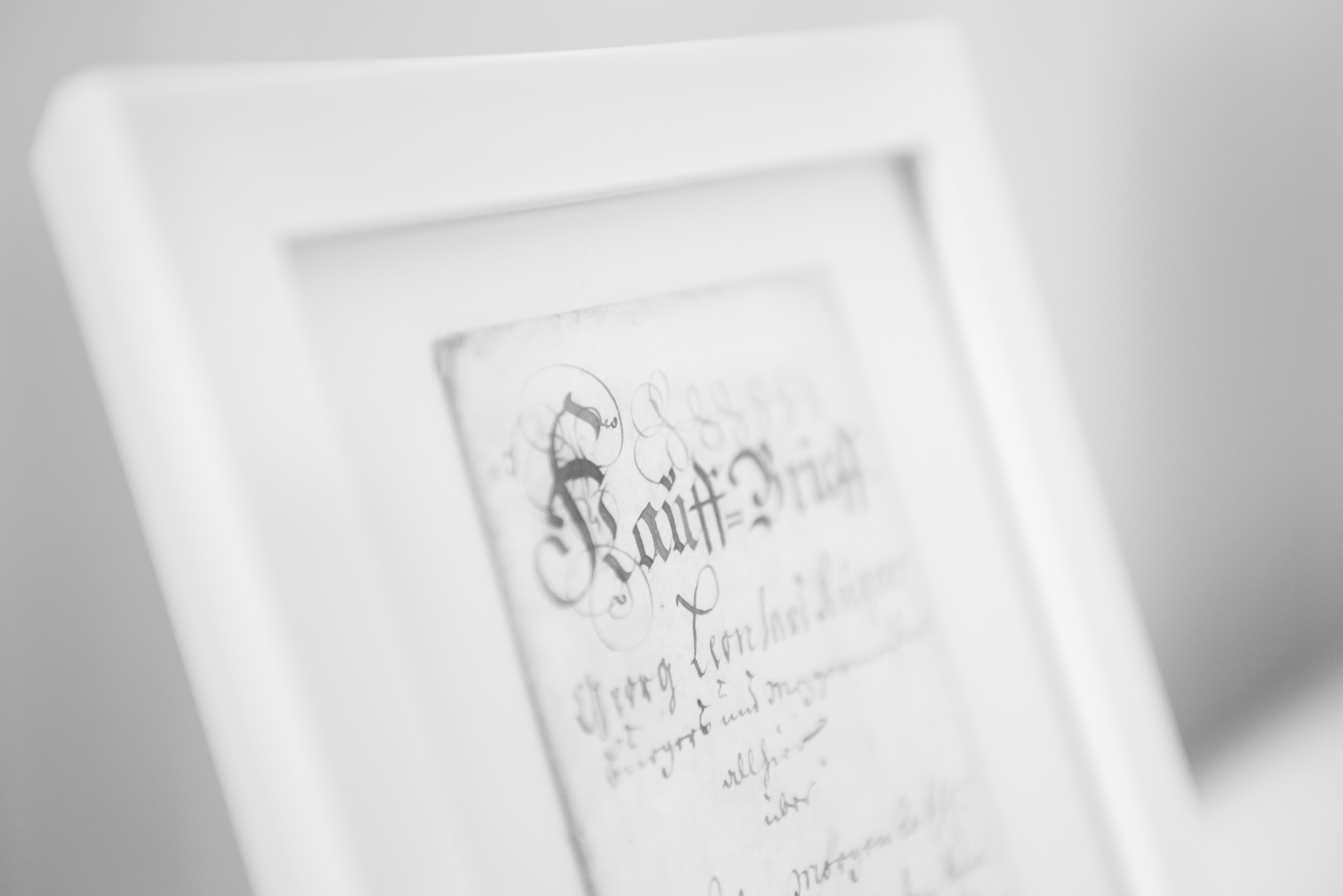 Wallfeld Anlageimmobilien established in 2016.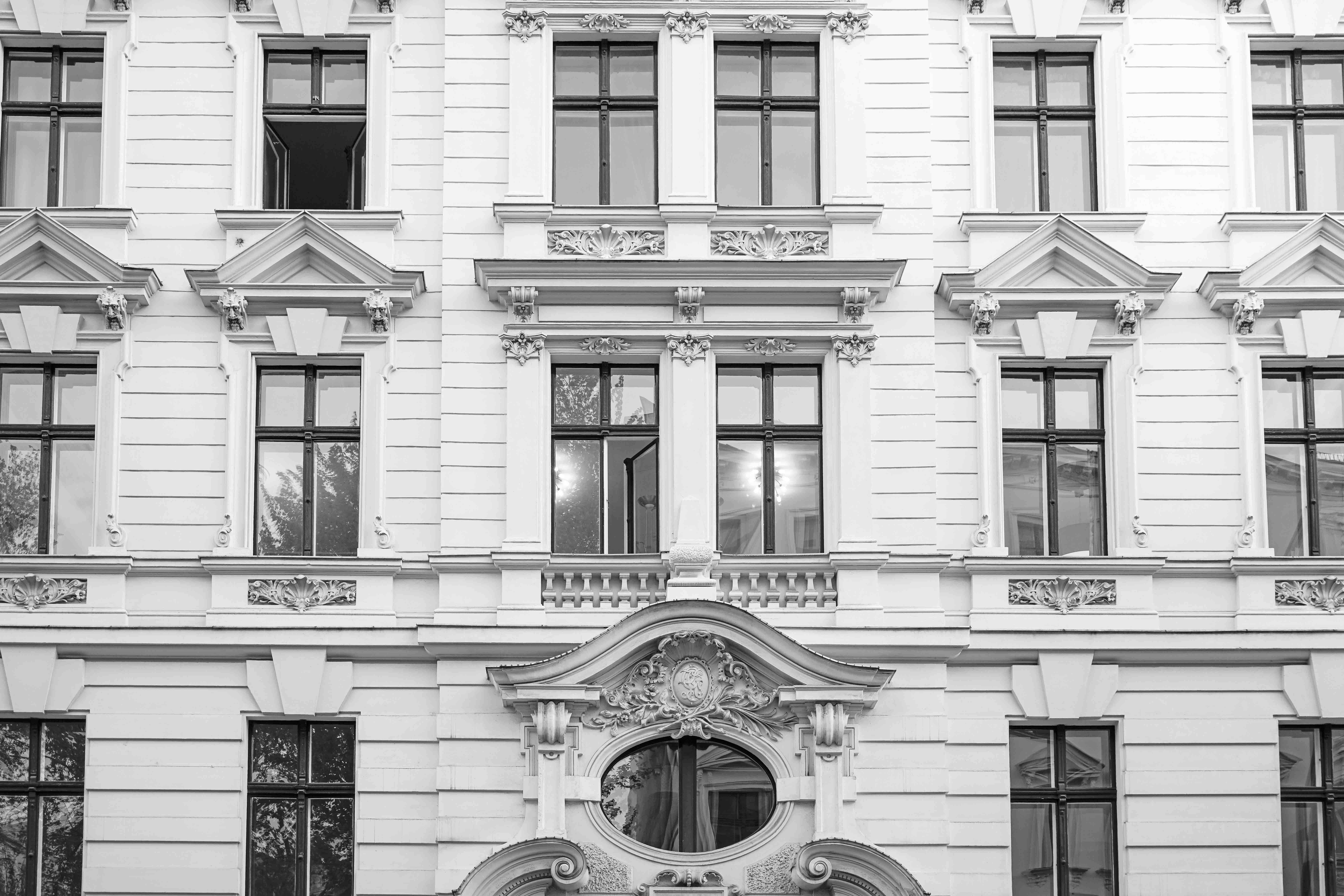 We offer extensive experience in the property sector.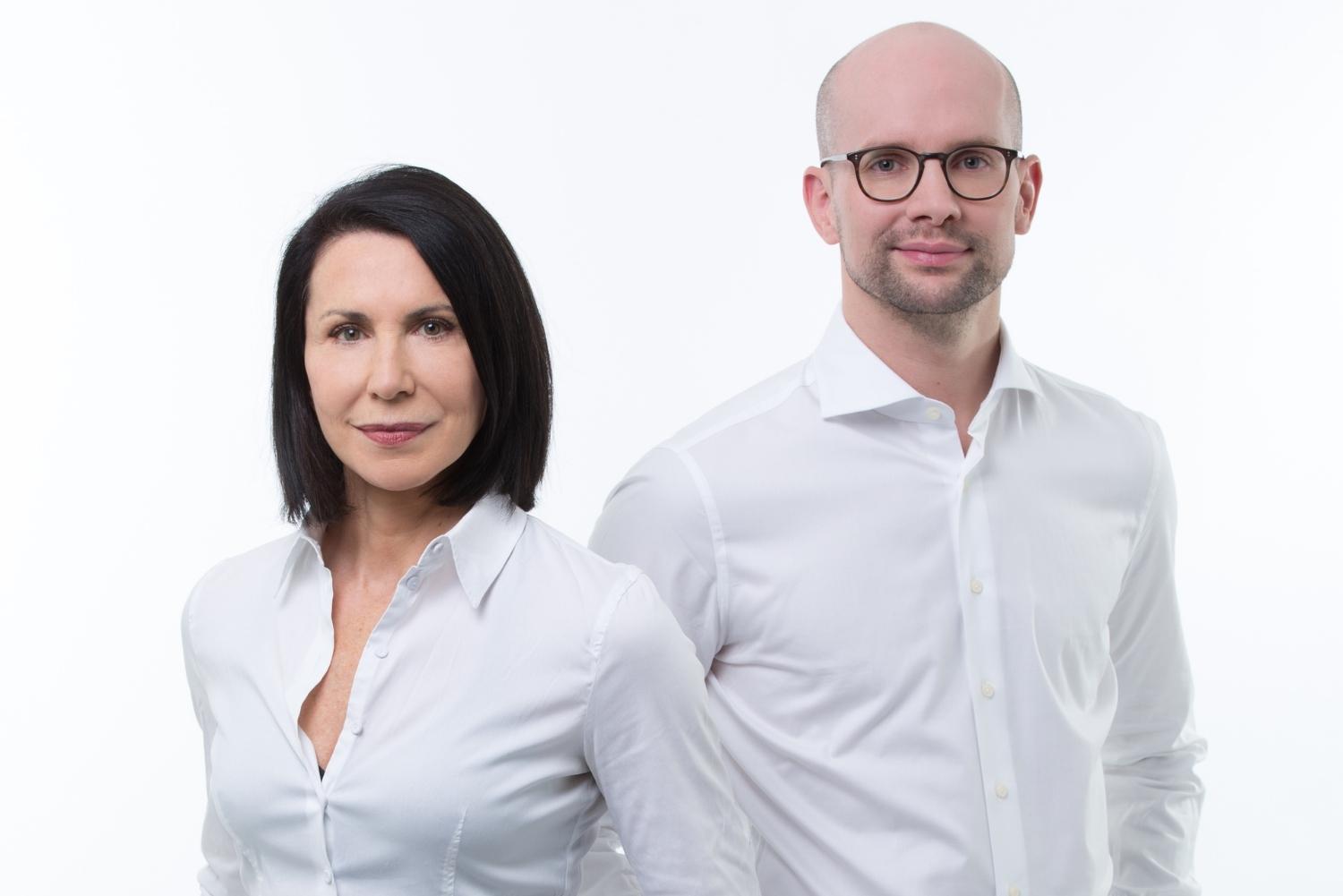 Your apartment building broker.