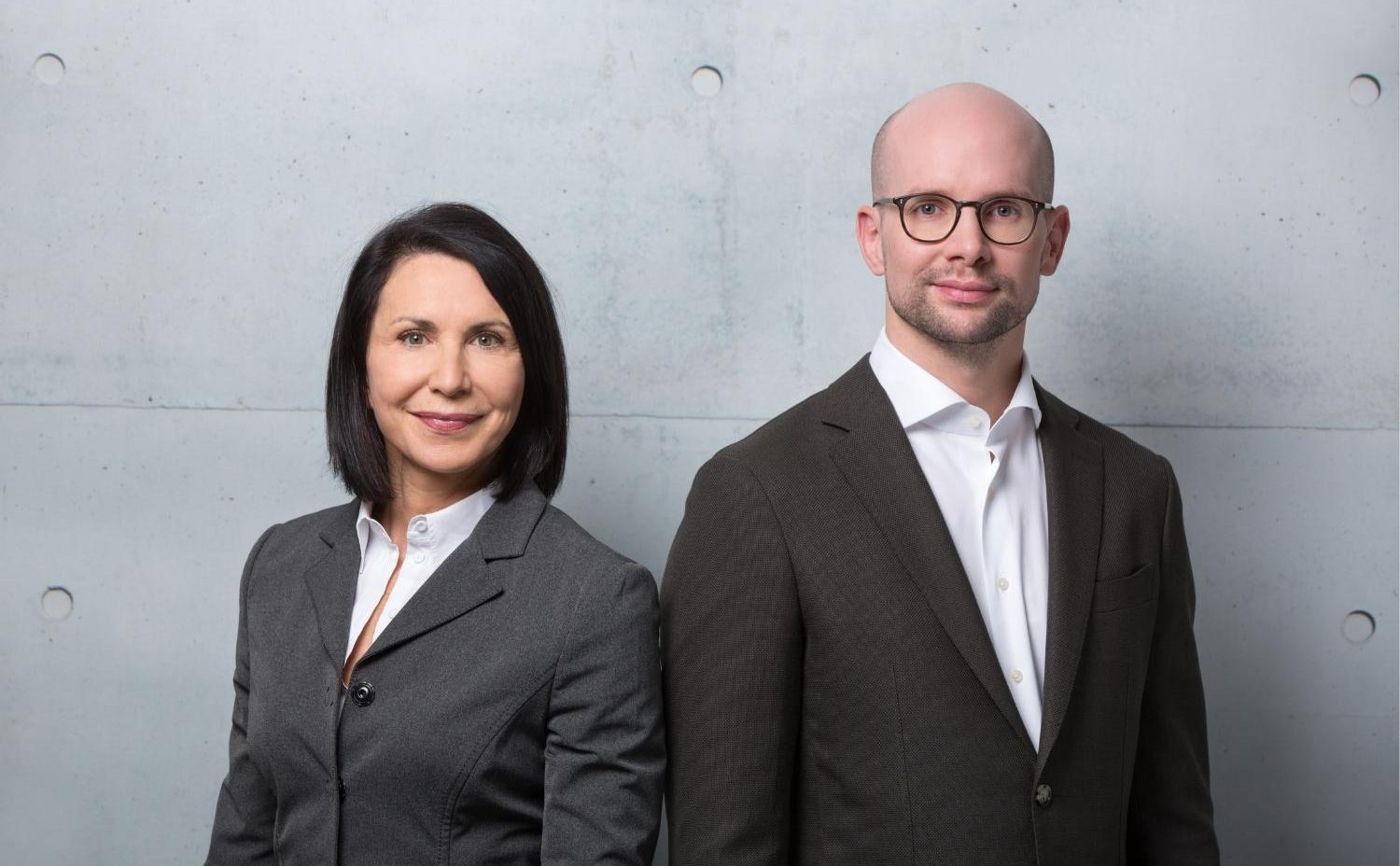 SALE OF APARTMENT BUILDINGS
We make a close study of current interest streams and specific requirements in the property market, adapting our activities accordingly – always with the ultimate goal of achieving the optimum returns for our clients.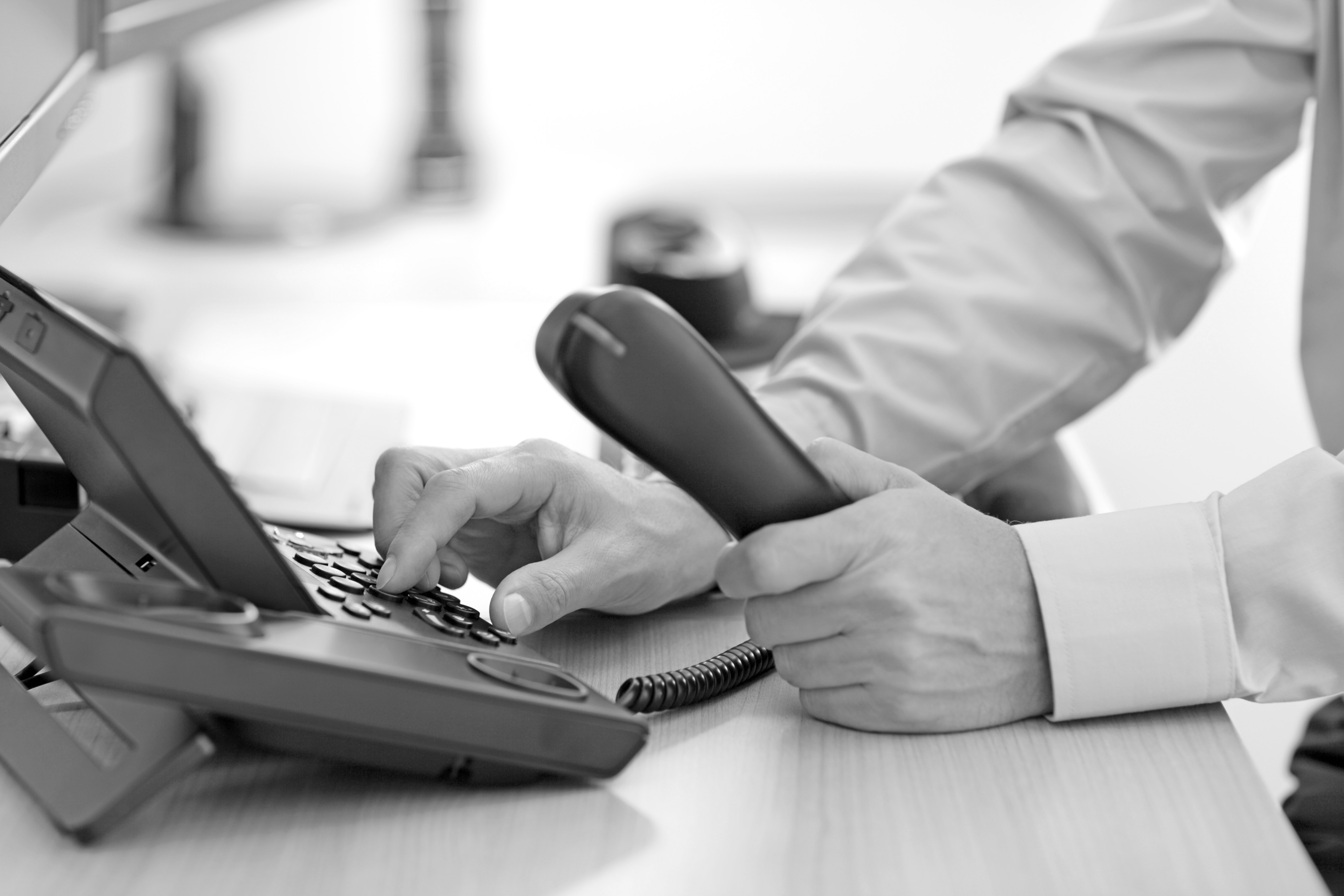 ADVISORY
We constantly analyse and observe the market – drawing on many years of experience. We can precisely pinpoint the right time for a sale and the optimum level of market price.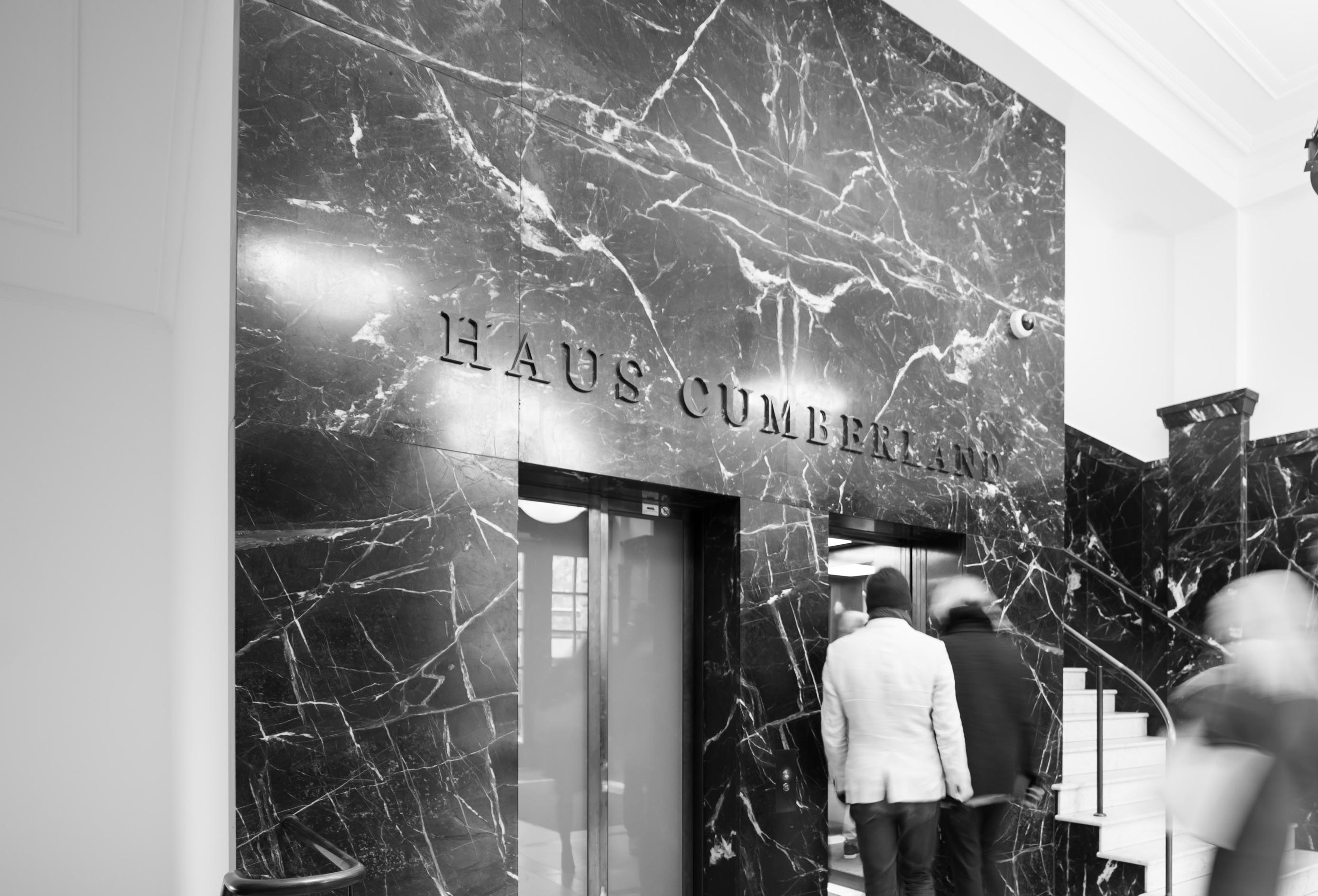 BROKERAGE
We are deeply aware of both sides of the property market, bringing vendors and purchasers together. Whether you seek new property opportunities or serious and solvent investors – then you have come to the right place.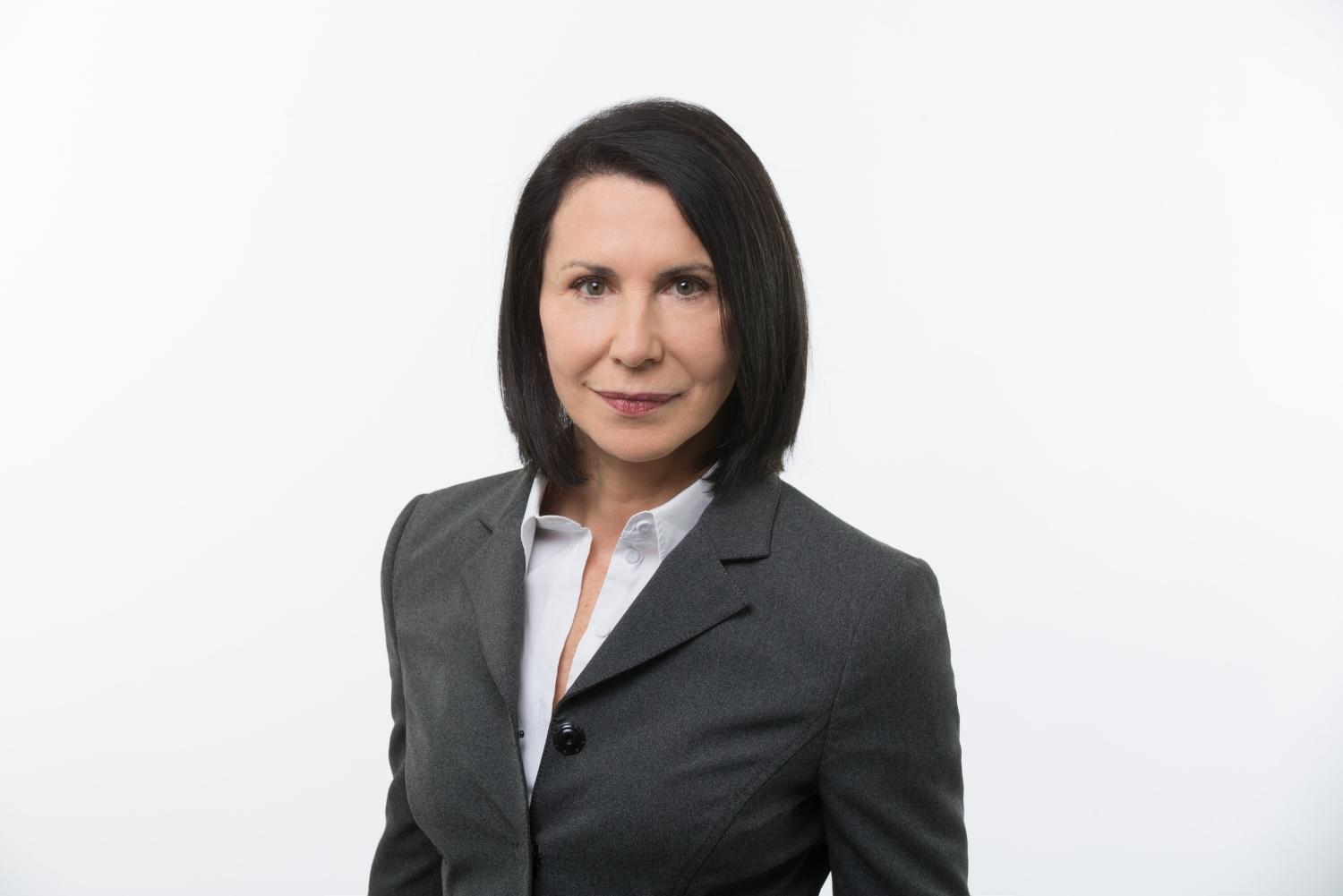 COMPLETING TRANSACTIONS
We facilitate both sales and purchases swiftly, competently, and with the utmost discretion. Depend on our experience.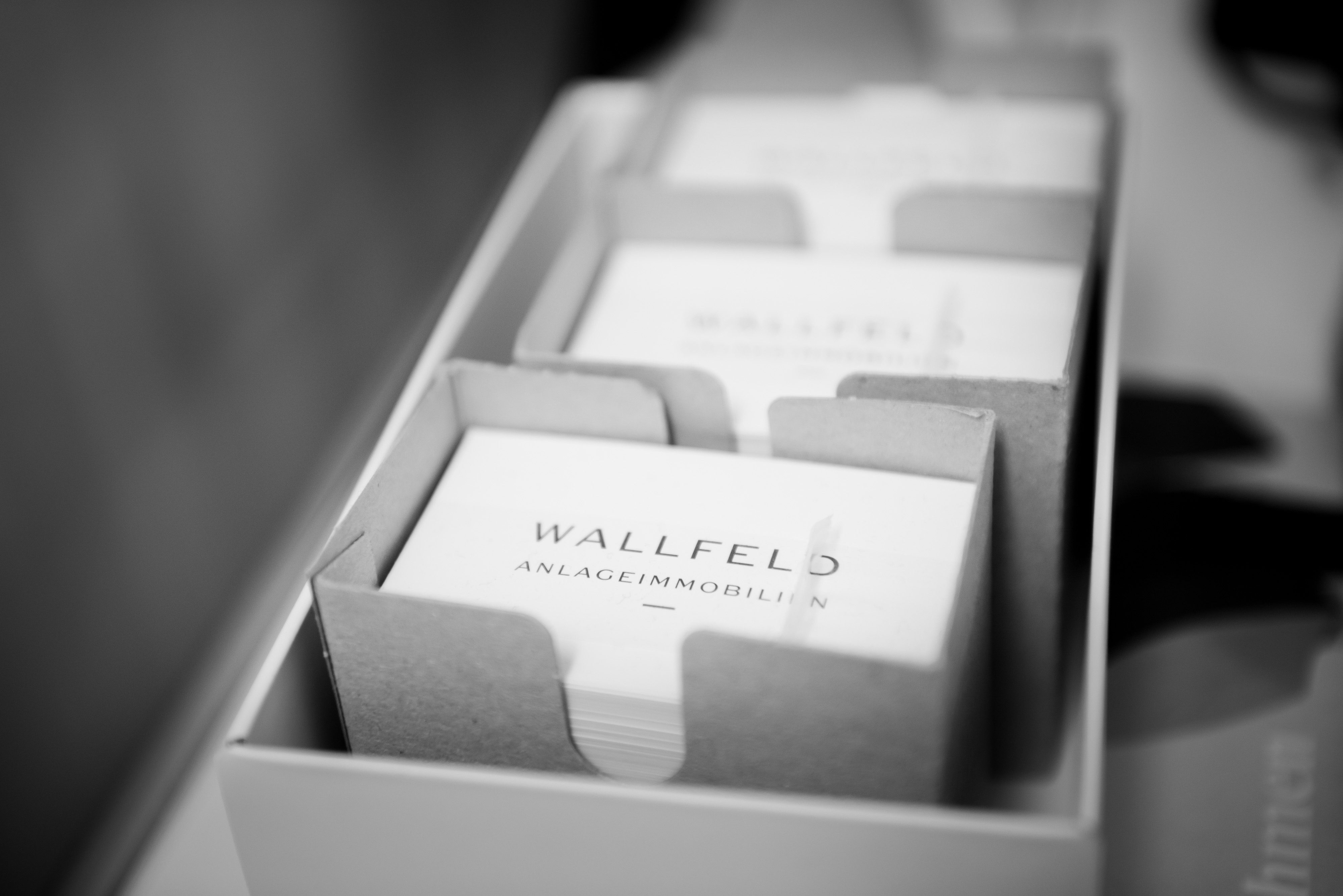 PREPARING MARKET PRICE ESTIMATES
We know the market price of your apartment building. Constant market observation and extensive expertise enable us to precisely determine the sales price of your property.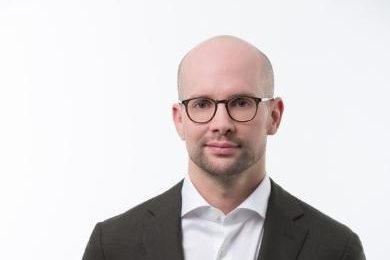 TARGET ACQUISITION
We organise the acquisition of targeted residential properties on behalf of investors, establishing contact with the current owners. Take advantage of our service for a discreet and professional acquisition.